One resort, two pampering & intimate destinations
A countryside bliss with plenty of "cest la vie" vibes
The location where Örenäs Castle is situated was once called Maryhill. The story goes that in 1867, District Judge August Anderberg bought the land and named the property Mariehild after his wife, Maria. We think that's beautiful. The Baroque castle was built in the 1910s, and Countess Constance Wachtmeister expanded the park and also changed the name to Maryhill. Now we warmly welcome a new chapter of this age-old history.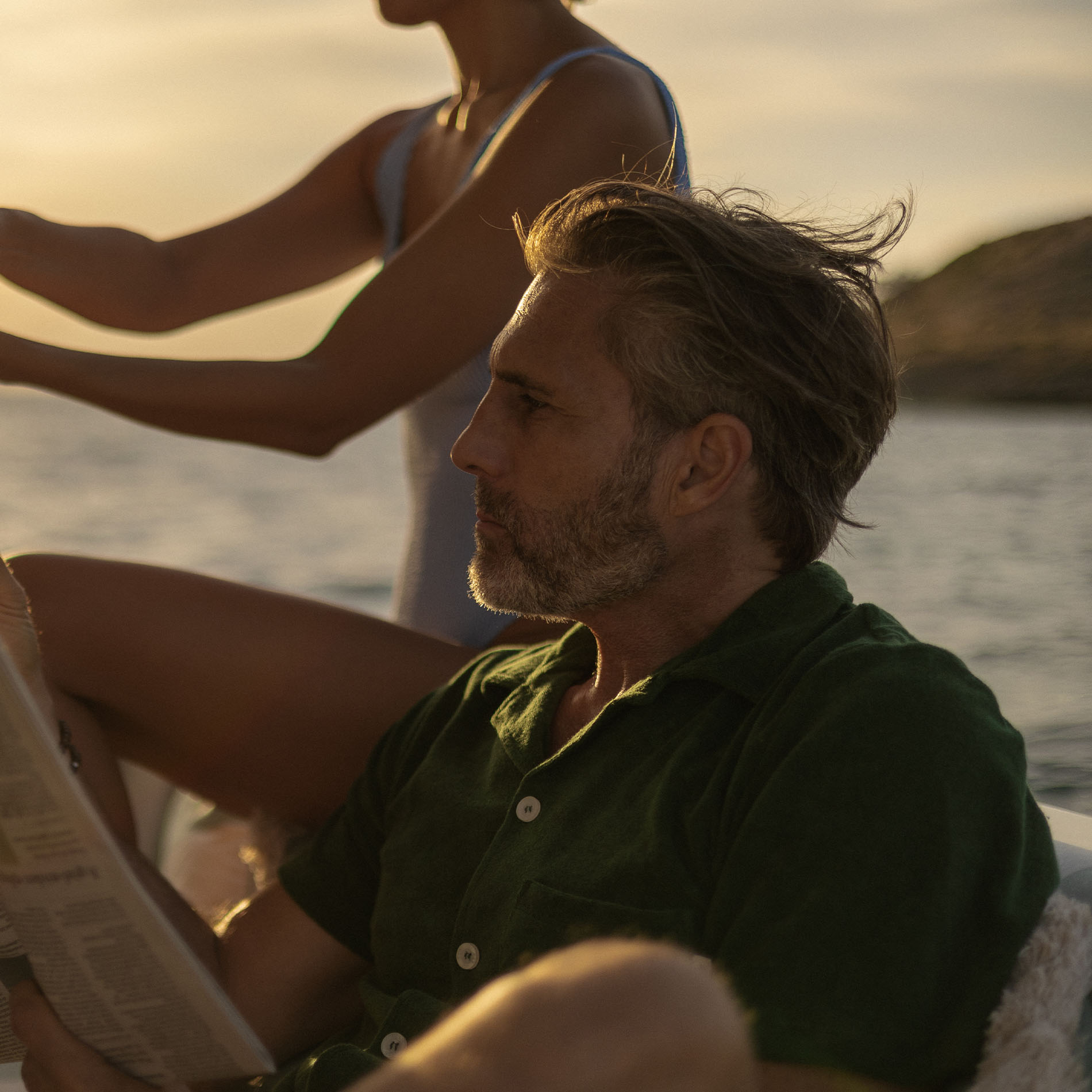 For several years, we have passed by Örenäs Castle, dreaming of one day having the opportunity to build a place that even more people would want to visit. Our journey started with Ystad Saltsjöbad, Falkenberg Strandbad, Ellery Beach House, and Hotel Pigalle. Now, it's finally time for this beautiful location to let us take the next step. We are passionate about building resort experiences that you want to return to, and here at the new Maryhill, we promise to create something new, historic, festive, and comfortable. Looking forward to having you along for the ride.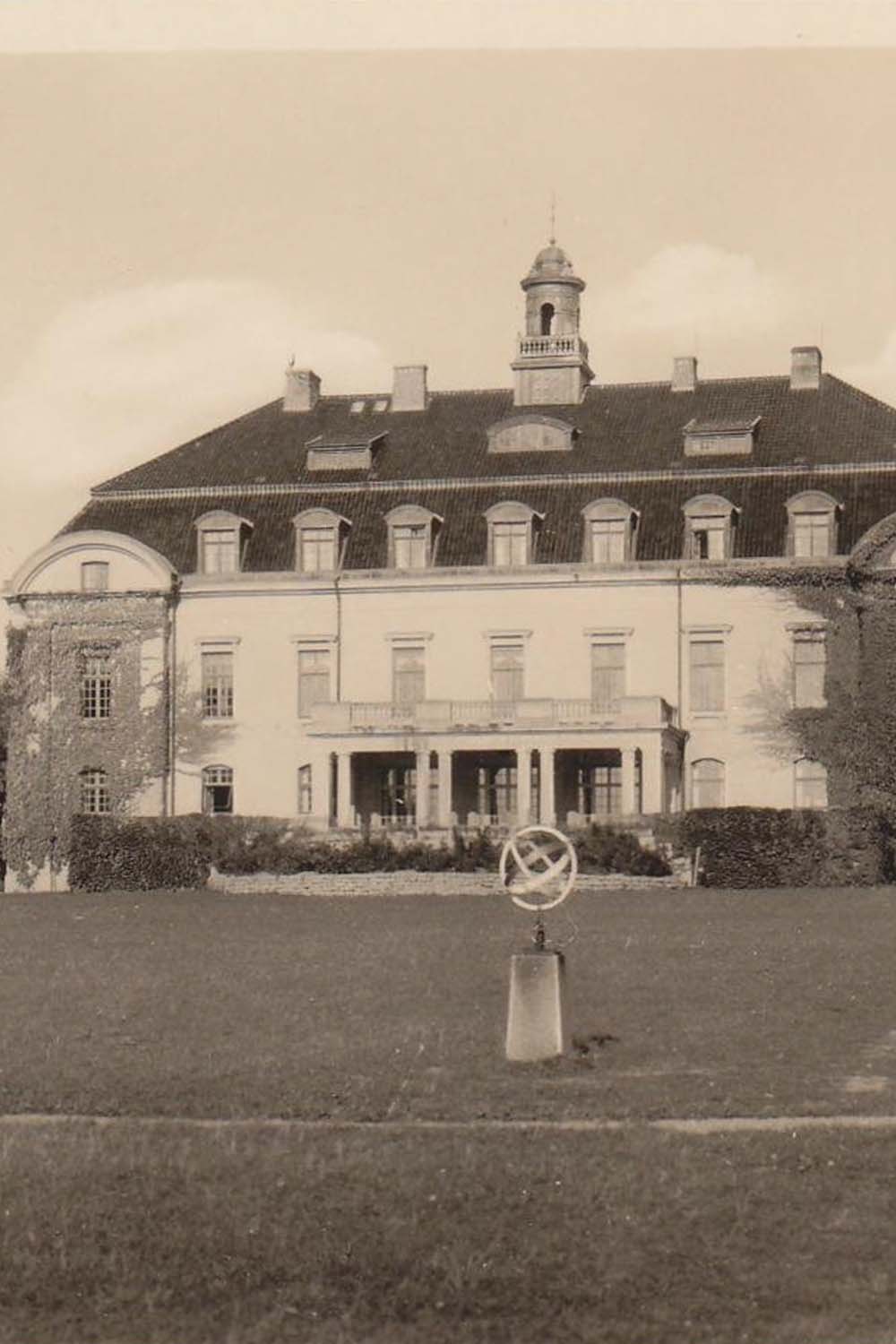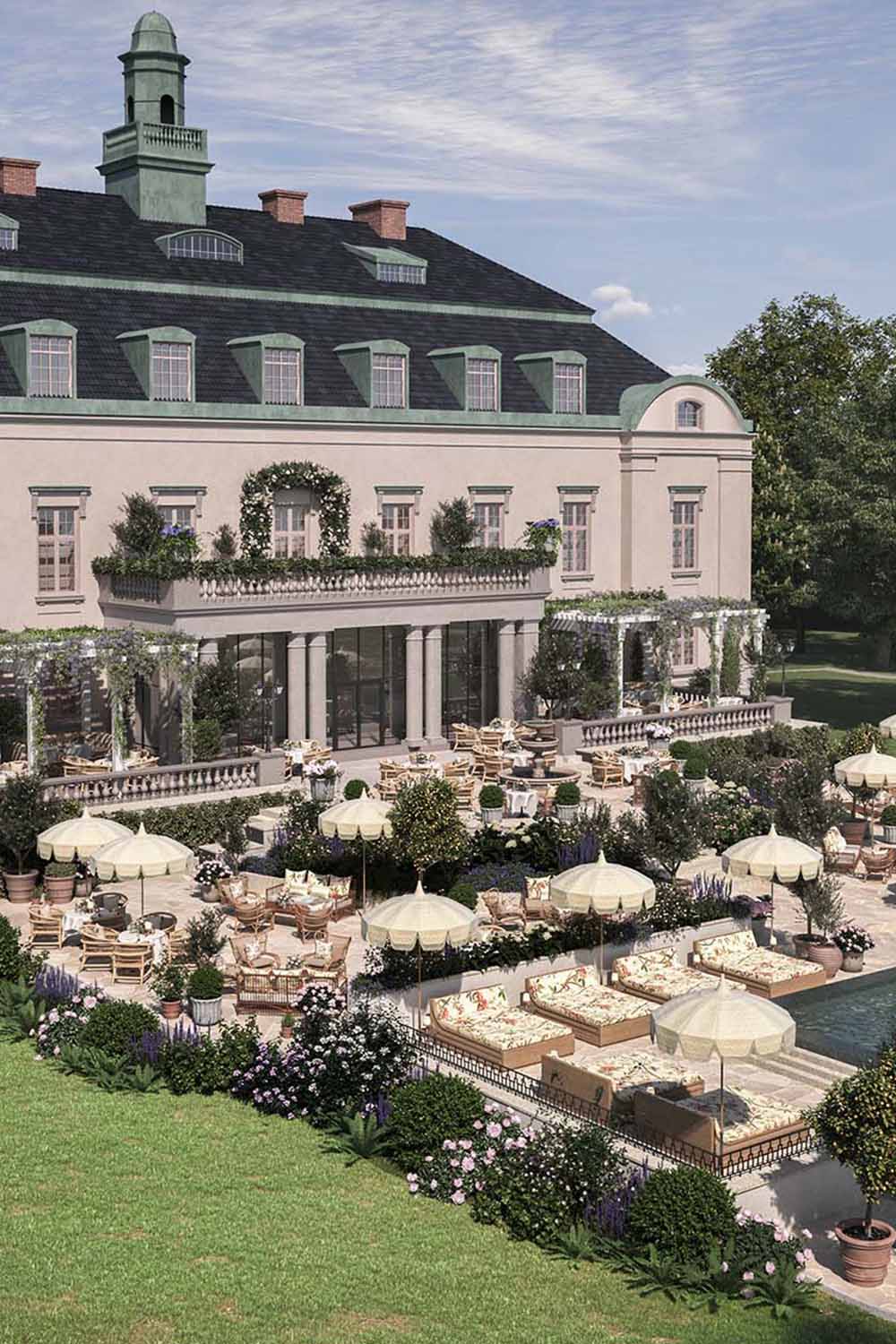 C'est la vie at Maryhill Estate
For many years, the location has proudly hosted fantastic weddings, and of course, we will continue to do so. A Maryhill wedding gives you a glamorous atmosphere in true resort style, with a Baroque castle that provides both an intimate and luxurious feel. At Maryhill Estate, we create an experience for your wedding celebration where the extravagant and captivating meet in flirtatious castle settings and our beautiful pool club.
We take care of you and those you care about the most, so you can focus on having the best day (and night) together. In addition to flawless service with everything you can imagine, you get two whole castle floors to yourselves, a wedding ceremony in the dreamy park, and accommodation for all guests.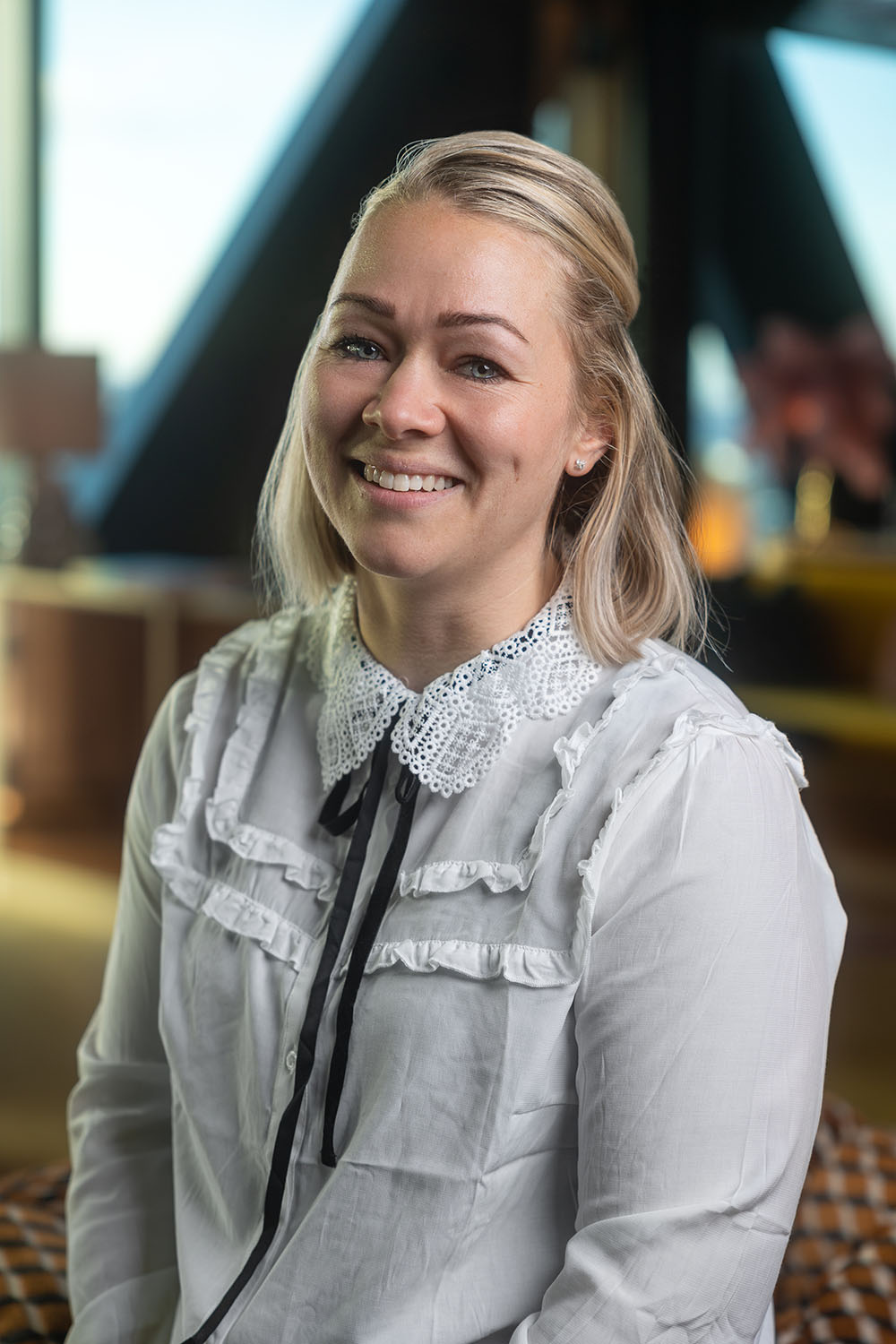 Does the thought of a Maryhill wedding make you over-the-moon excited?
Contact our wedding planner Emelie Lööf and together we'll make your day one for the history books!
Be a part of Maryhill Estate?
We open in the summer of 2024, but have already begun scouting for lovely, talented people who want to come work with us.
All in all we will be upward of 200 colleagues working together and currently we are looking for service-minded people with as great a passion for hotels, food & music as we have.
You can see all available job openings here, but keep an eye out – more is coming.